A GEM DEALER'S STORY. FROM $7 TO $7,000,000

IMPOSSIBLE? TWO FINGERS TO THAT!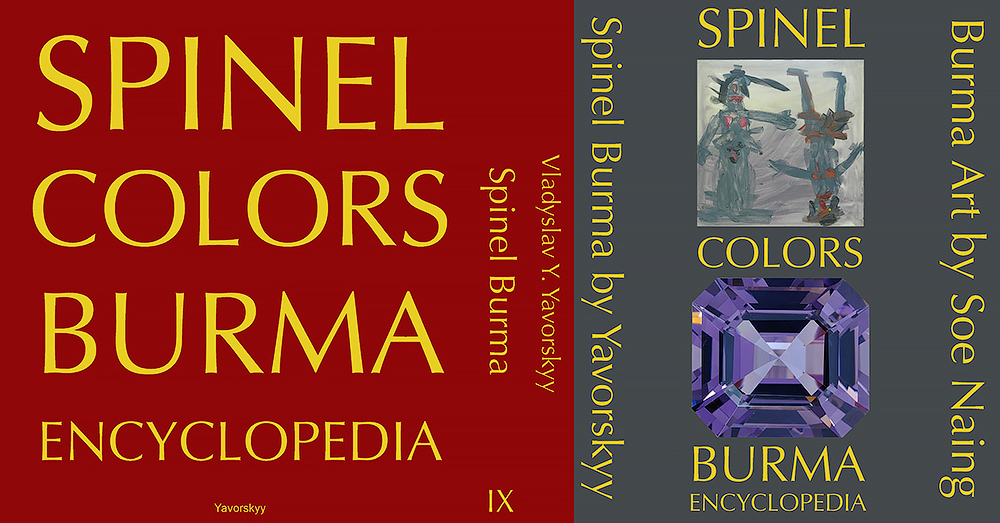 The printed edition containing photographs from Vlad's personal archive is limited. For collectors of life's rarest treasures!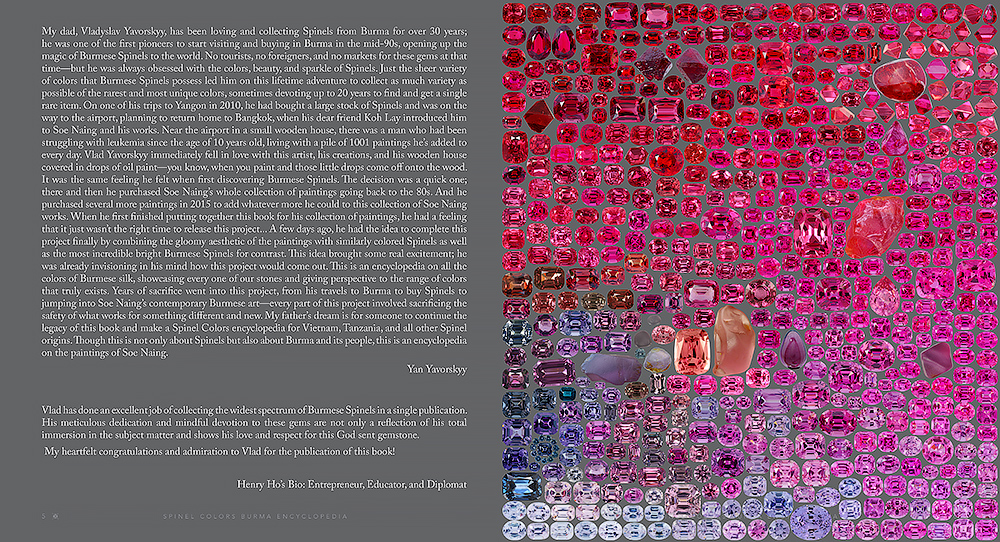 You'll find that this story is unlike that in any of the earlier Yavorskyy gemstone books you might have seen. Here, all the threads of his life, the gems, business, money, love, sex, gem shows are intertwined, woven together into one lustrous braid, like the beautiful hair of a Ukrainian girl gleaming in the sunshine.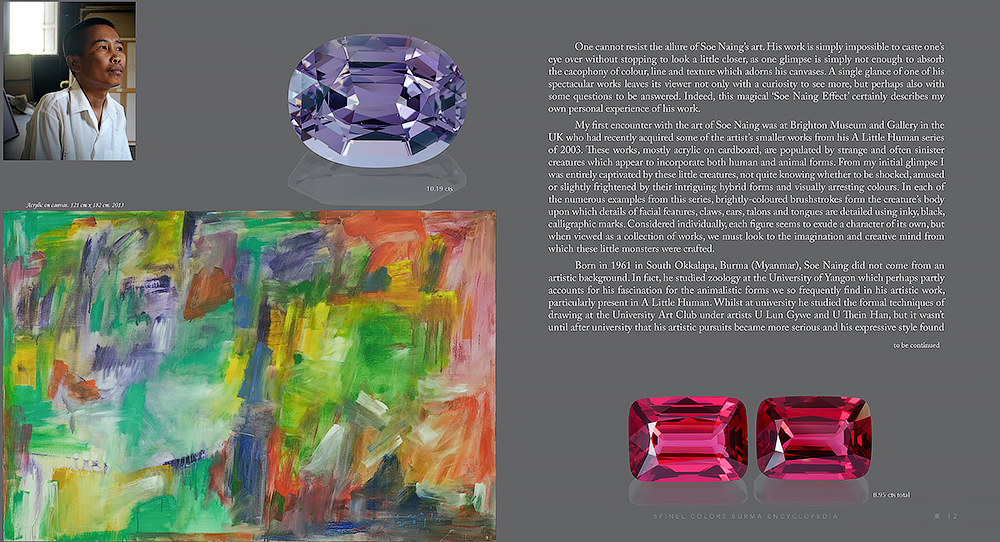 Just imagine that Vlad is sitting in front of you. Just there. And you can ask him all the questions that everyone always asks him, always has asked him throughout his career collecting and dealing in gems. What's that? Oh - how to make millions dealing in gemstones of course! In his own way, often chaotic, frequently inconsistent, but always uniquely his own, this adventurer, pioneer and explorer, who brought the world Spinel, Garnet and so many other precious, colored stones, will share his secrets with you here.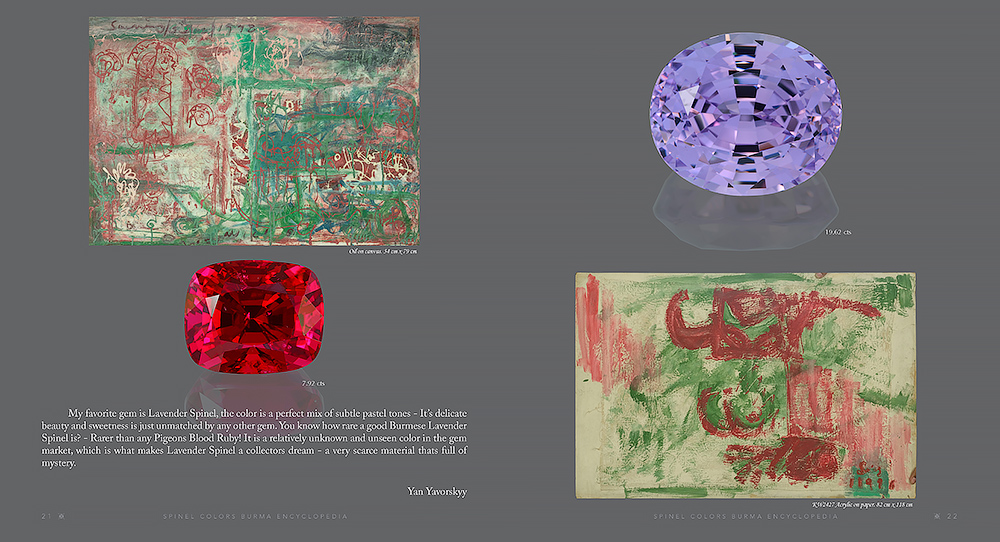 These are secrets you'll never find in the dusty textbooks they set on university courses - but only from experience gained over 30 years in the hunt for gems. Show me another successful dealer who would agree to share such secrets with you. Is there one? No. It's always easier, when you face a hurdle, just to throw up your hands and say "Impossible!" But NO! to that. When people toss that word at you in life, just come right back to the cover of this book and keep on going to the end of your rainbow, to the fulfillment of your dreams.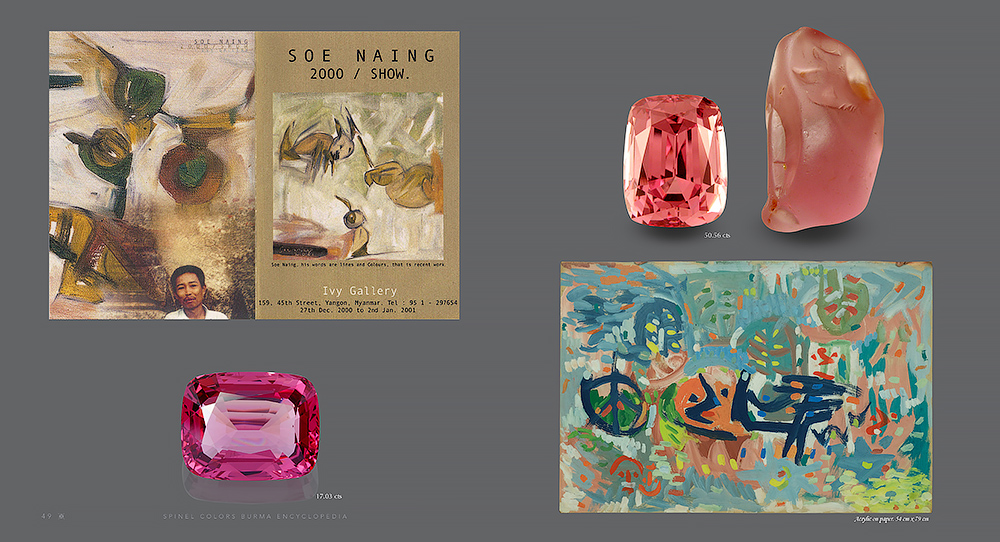 The story is written in the only language Vlad Yavorskyy knows that will truly reflect his love of the world - the language of Gemstones; pure, frank, sparkling as impulses of the soul, dynamic as a spray of water mingling space and time.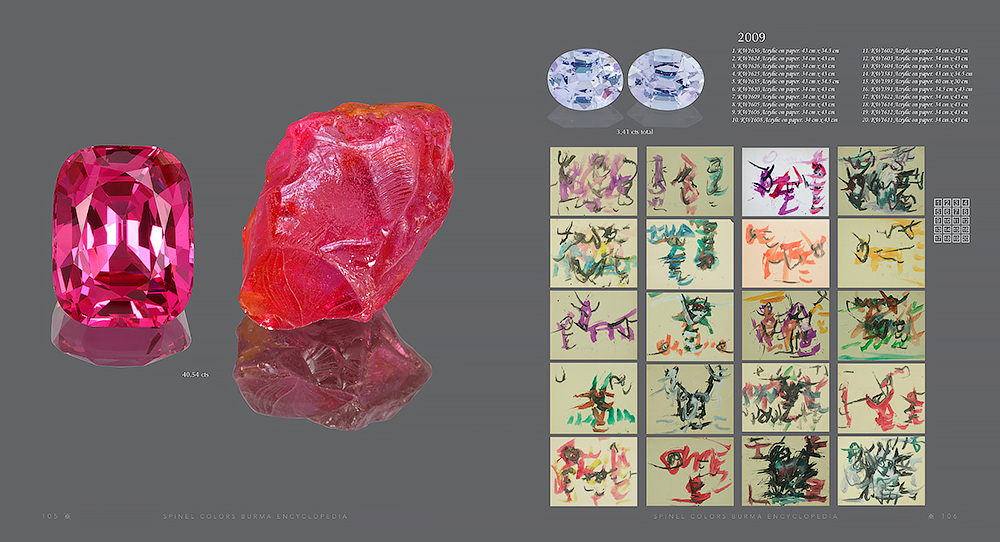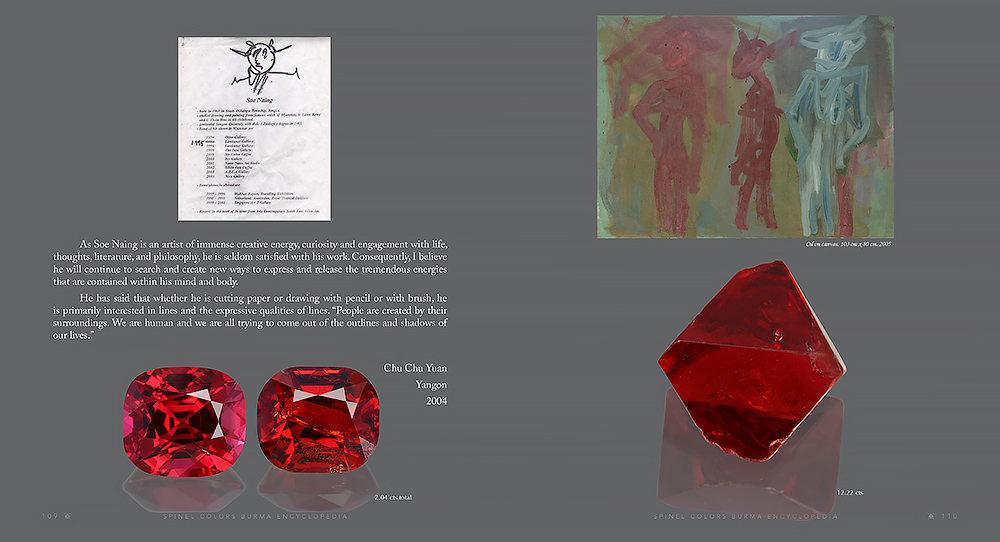 So, the story emerges, saturated and beautiful with magical revelations of romantic memories found in old diaries, written by hand between 1988-2022, and the hard-nosed rules of big business. Some dates in his diaries have been lost over time or erased or are just not very easy to read, but that is all part of the magic of traveling in time on this circle of life.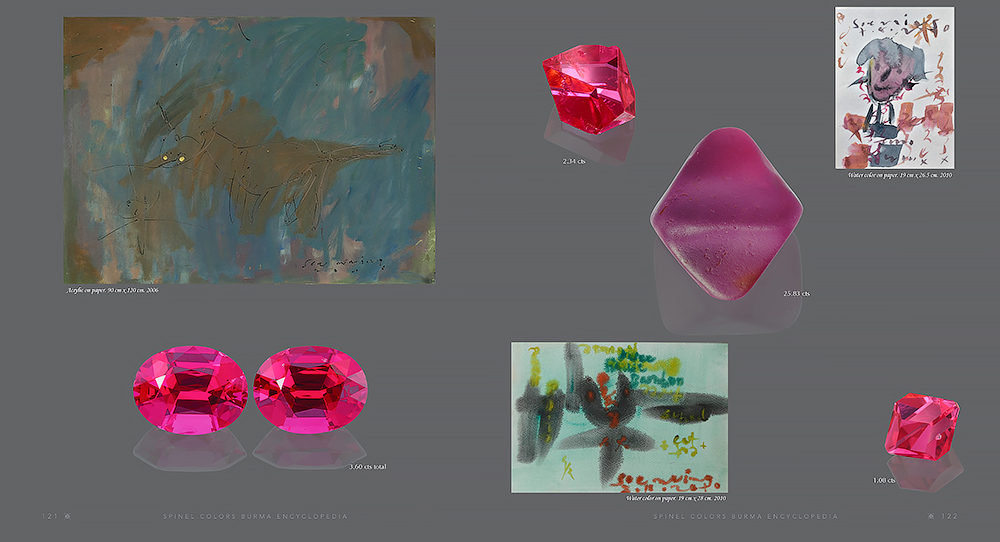 We're publishing a limited-edition print run of this book that will only be for the collectors of life's rarest treasures - 300 physical copies containing photographs from Vlad's personal archive and of course of the magnificent colored gemstones which Vlad has been collecting for over 35 years.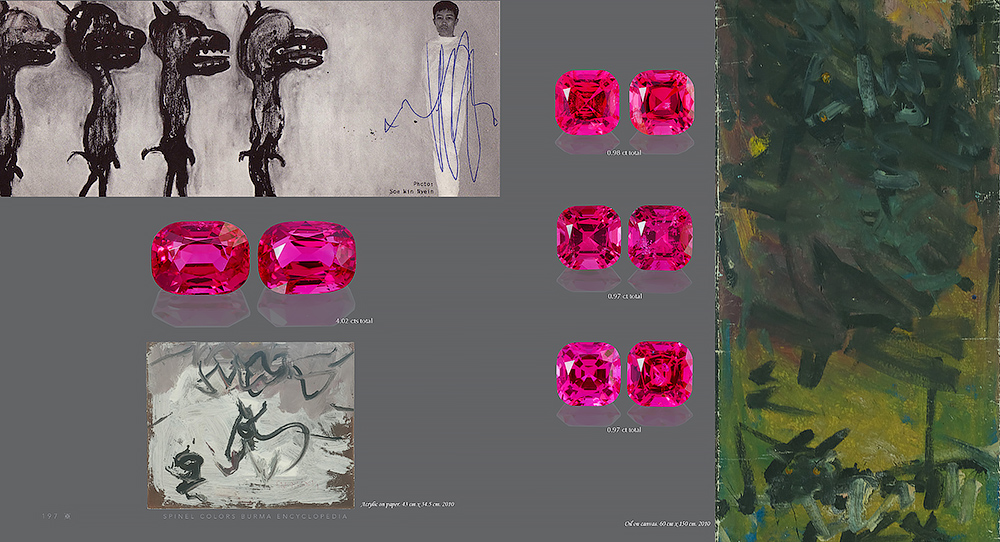 "What a great idea it was to do this book now. Yes! I am so ready, there's such a powerful feeling of gathering momentum in my life. I don't think I've ever felt so energized. I am free now to talk about my past, about my ups and downs, about the women in my life - all of it, everything. About the life I dived into, full of enthusiasm years ago, that has given me all the wisdom I could grab from it along the way….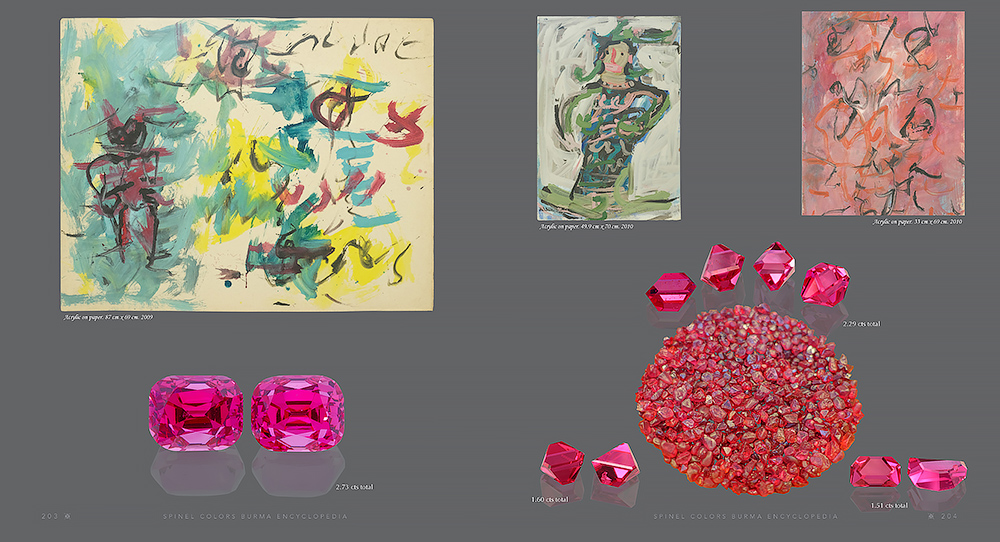 ....It's 50 whole years of life we've curated here. 50 years of what has actually been a very interesting period in human history: 30 years of the last century and 20 years of this … There was incredible energy in the 70s, 80s and 90s - a very special period, but it's gone. It's already history. So this is a history book in a way - the history of building a business in the gem world - although that isn't over, it's still thriving now. It's a chaotic history, like me actually, a man of the road, a free-spirited, hippie soul….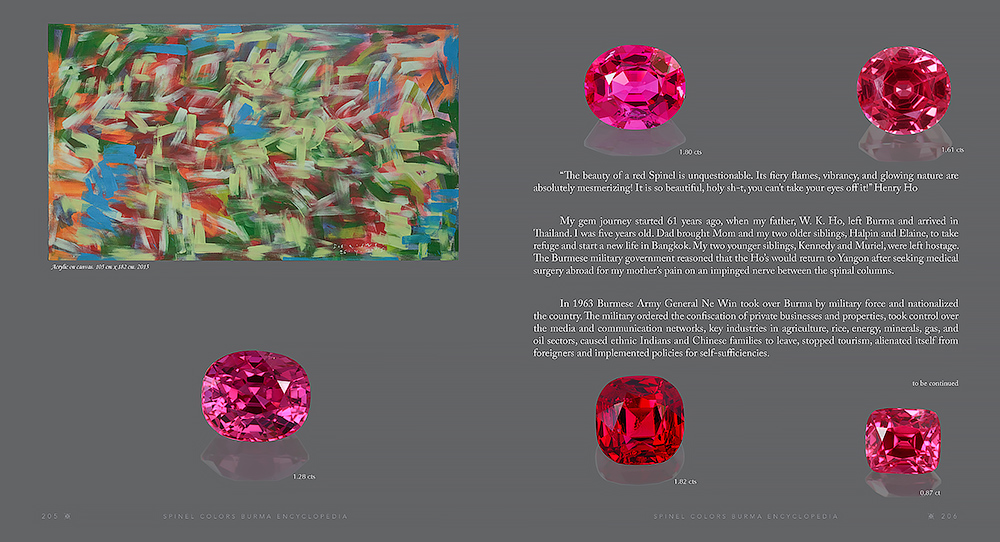 ….And it's super dynamic, because throughout it all, it finds its own momentum; now in the dynamism of the present, then back in time again. History - now - Now - history. The magic circle of life. And all those gorgeous women in my life; I can only sing their praises and portray them as the precious gems they really are - and that's a great source of inspiration as well, giving the book even greater momentum... Because women are everything. Whenever a new phase of my life has begun - a new woman has been a part of that, has given it added momentum. I can feel new momentum building now. Seems to me like I'll be entering a new phase soon …."
Vlad Yavorskyy.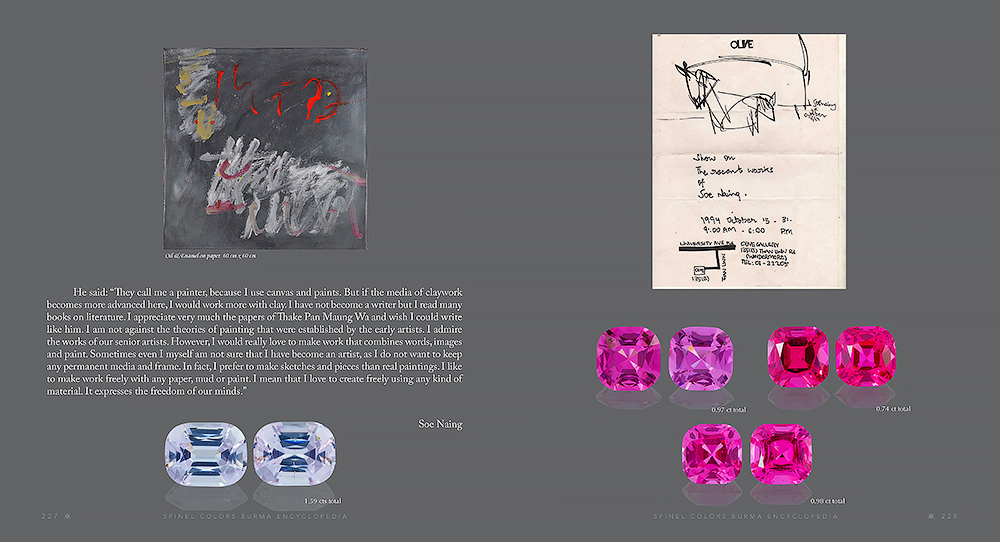 Release in 2023
Hardcover Binding cloth mounted